One stop shop
for all automotive spares
Who are we?
National Tempo House, the flagship firm of the Nagpal Group was established in 1975 in Pune, India. A pioneer in the automobile trade sector, the firm was set up with the motive to provide for the ever-growing needs of the customers with the highest quality automotive parts. With an experience of more than forty years, NTH today is one of the most trusted names in the country.
National Tempo House was established in 1975 by Mr. Kashmir Nagpal and Late Mr. Devendra Nagpal, which unfolded its boundaries under the guidance of Late Mr. Krishanlal Nagpal. The firm started off with selling engine parts for Classic Bajaj Matadors, thus the name National Tempo House.
Spear headed by exceptionally able young talent Mr. Kunal Nagpal, NTH today has scaled new heights. Now, NTH is an authorized dealer for Amaron Batteries, Force Motors, Jaya Hind Industries, Lumax, Mahle, ZF Steering India Ltd, Gabriel and QH Talbros to state a few. With a major plan of up scaling its wholesale distribution NTH is all set to achieve a completely new growth perspective.
Kashmir Nagpal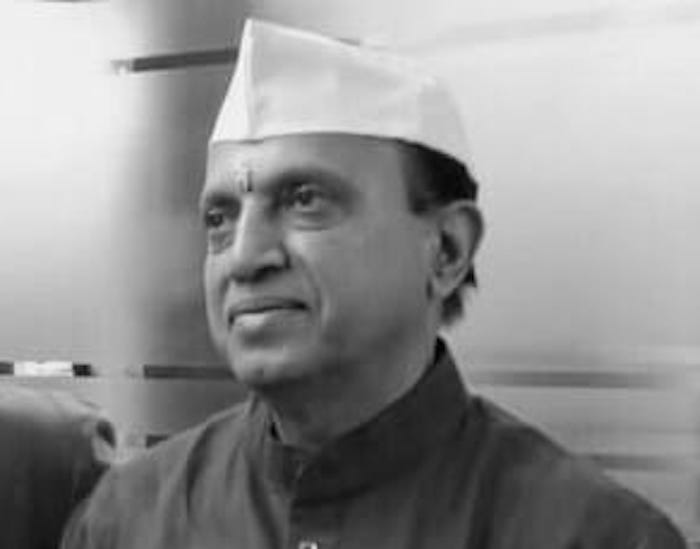 Partner
---
Being one of the founder members of NTH, Kashmir Nagpal has the experience and the expertise of more than 40 years. A thorough understanding of the dynamics of the market and a passion for Sales and Marketing is something which he brings to the table. He calls himself the "King of Tempo" due to his indepth knowledge of Force Motor tempo parts and his timeless relationship with the brand. He prides his team for providing unmatched rates and impeccable service!
Kunal Nagpal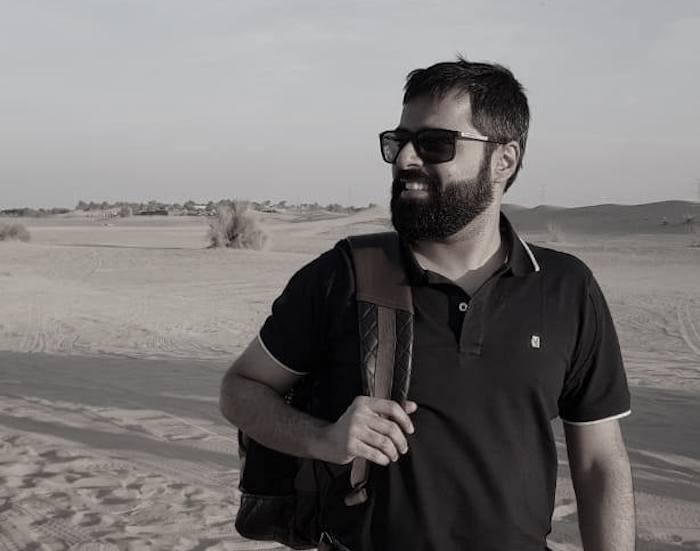 Partner
---
Kunal Nagpal represents the "GenNext" of NTH. He has taken distribution to new heights by venturing into automotive lubricants, lighting and batteries in a large way. Export of automotive spares has always been his vision and he has taken the right steps to lead the firm to this new goal! A passion for cars, an endless drive for business, indepth understanding of finance and his perfect communication are his key strengths. Whether a customer or a business partner he assures you a great business experience!