Headlights, fog lights, tail lights and the like are vital for lighting the way at night and in bad weather, or for staying safely visible to other vehicles on the road.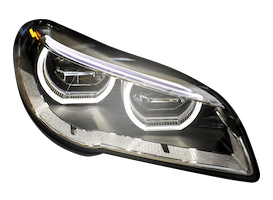 Headlamps
---
OE (or original equipment) replacement headlights are designed to the same specifications as your factory lights to provide a straightforward replacement. Depending on your application, your vehicle may be equipped with halogen, HID or LED headlights.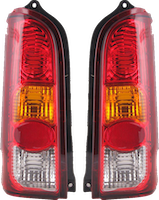 Tail Lamps
---
Tail lights are the red lights that activate when the front headlights are turned on. Because of this, they are typically inactive during the day. They shine less brightly than brake lights because they're only designed to be active in dim conditions, such as nighttime or heavy rain.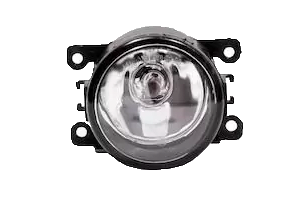 Fog Lamps
---
The purpose of the fog lamp is to show the driver the road edges, lane markings and the foreground abruptly appearing during road drive. When used with headlamps in extremely poor visibility, a driver can maneuver safely at slow speed in snow, fog or heavy rains.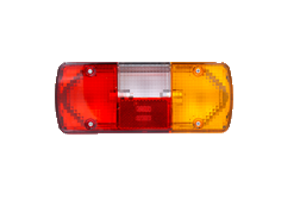 Indicators
---
Turn signals—formally called "direction indicators" or "directional signals", and informally known as "directionals", "blinkers", "indicators" or "flashers"—are blinking lamps mounted near the left and right front and rear corners of a vehicle, and sometimes on the sides or on the side mirrors of a vehicle.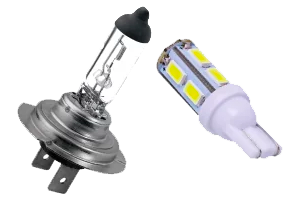 Bulbs
---
If you're just looking to replace your bulbs, we have halogen, HID or LED bulbs along with a wide selection of headlight housings (assemblies without the bulbs) and tail light housings, back-up lights, turn signals, side markers, corner lights, third brake lights, light bars, off-road lights, interior lights, etc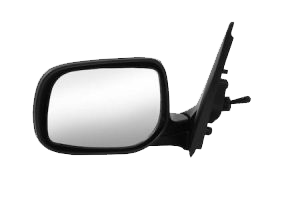 Outside Rear View Mirrors
---
A wing mirror, also known as the fender mirror, door mirror, outside rear-view mirror or side view mirror, is a mirror found on the exterior of motor vehicles for the purposes of helping the driver see areas behind and to the sides of the vehicle, outside the driver's peripheral vision (in the 'blind spot').