Original Equipment Partners
---
Brand
Partners
---
We have partnered with esteemed brands like Force Motors for a wide range of premium quality products at the best prices
---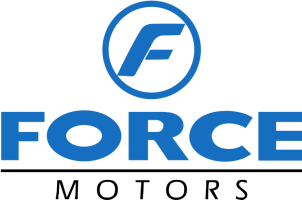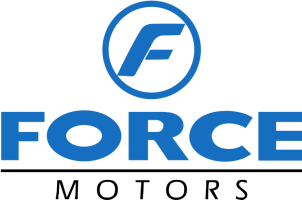 ---
We have established a 40 years relationship with Force Motors. As an OE Partner for Force Motors we bring to you a complete range of parts for all vehicles ranging from the tempo traveller to the minidor.
Force Motors
Force Motors is fully vertically integrated, making its own engines, chassis, gear boxes, axles, bodies etc. for the entire product range. Force provides appropriate solutions for transport – both goods, as well as passenger - rugged, reliable and efficient transport solutions for every need - rural or urban, long distance or local, over good roads or bad tracks.
---
Why Force?
Force provides affordable commercial transport for the masses by harnessing the best available technology and offering economical, reliable and efficient products. Today, its range includes Small Commercial Vehicles (SCV), Multi-Utility Vehicles (MUV), Light Commercial Vehicles (LCV), Special Utility Vehicles (SUV) and Agricultural Tractors. So no matter what the need be, Force has a solution to offer.